The London Perfect – giveaway was a huge success! Thank you to all who entered. Truthfully, I was a little worried about what the response would be since the prize was a vacation way across the Atlantic! But so many of you did entered – I was thrilled!
I did have several friends and family members who asked me if they could be the winner, but I had to tactfully decline their outrageous requests!!! LOL!!!
There were so many entrants that I had to actually use a calculator on the internet that gives you a "random integer" that chooses the winner. At least the winning number remembered to give her email address!!
If you are reading this and think you won, I'm so sorry, but you didn't. I alerted the winner on Sunday afternoon, and she already knows she's the lucky winner.
DANG!
I'm sorry! BUT, in all seriousness, if you are planning to spend a few days or a week or two or even a month in London this summer, be sure to think about renting one of London Perfect's townhouses and apartments.
So, which rental did our winner choose?
She chose the beautiful Victoria. The 4 bedroom townhouse is located in Kensington, right off Gloucester Road.
It makes for easy stalking for our winner if she wants to see the Duchess of Cambridge in situ, or, the newer Duchess - of Sussex.
The winner will probably have breakfast here – or perhaps…..
she'll have coffee out here. Regardless, she is sure to have a wonderful time in a gorgeous setting.
A big thank you to London Perfect for the giveaway!!!
AND…
I put together a collection of things I would pack for a trip to London…enjoy!
HERE from J Crew. I love this twist on the white denim jacket. It seems a bit more dressed up and chic. Plus, London can be cool when it rains and at night.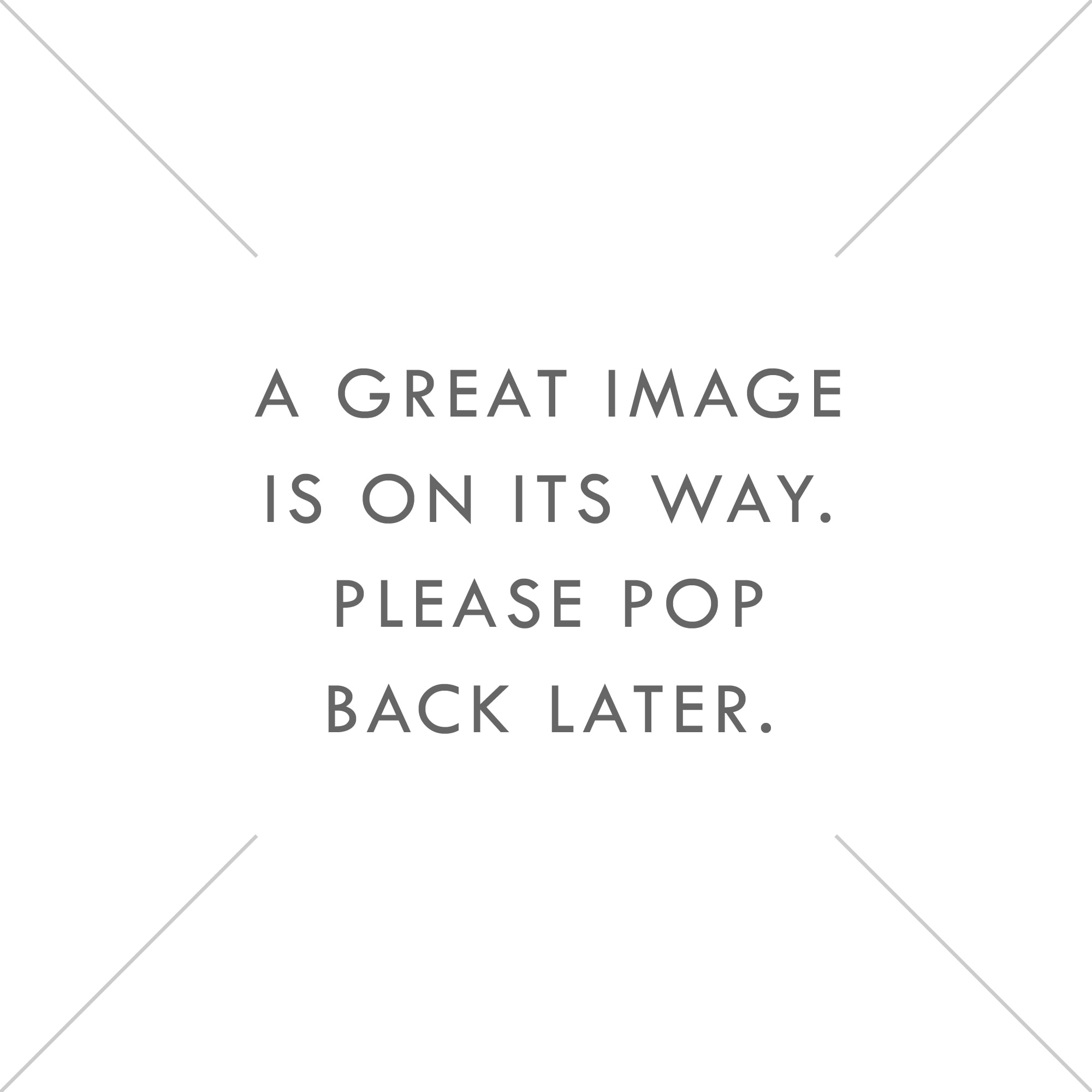 HERE And a classic trench with modern lines, another must for London or Aspen or even California when the winds off the Pacific can be very cool.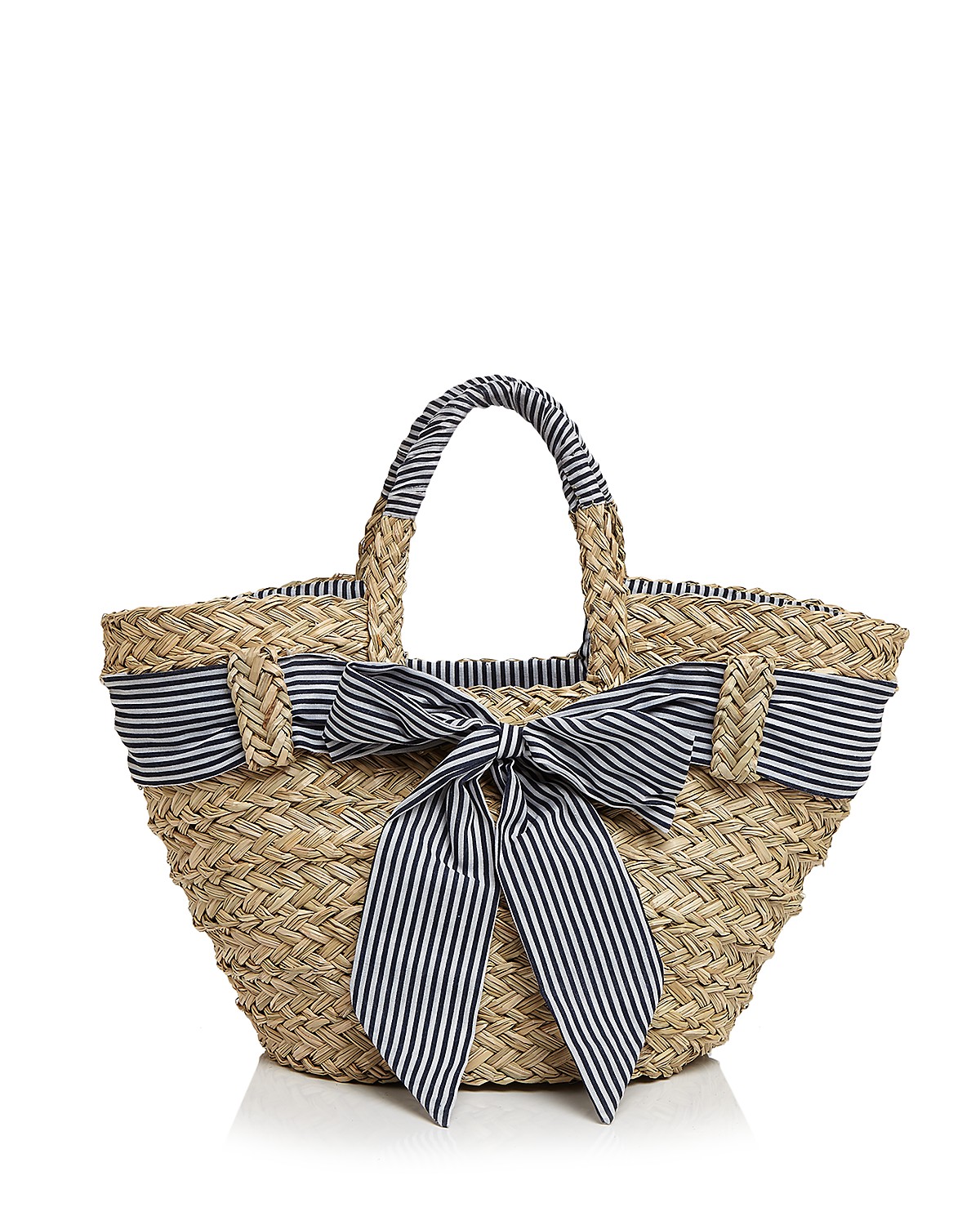 HERE I love this bag – it's big enough to take on the plane and stuff a pashmina in it, yet it's so darling, I would wear it everyday.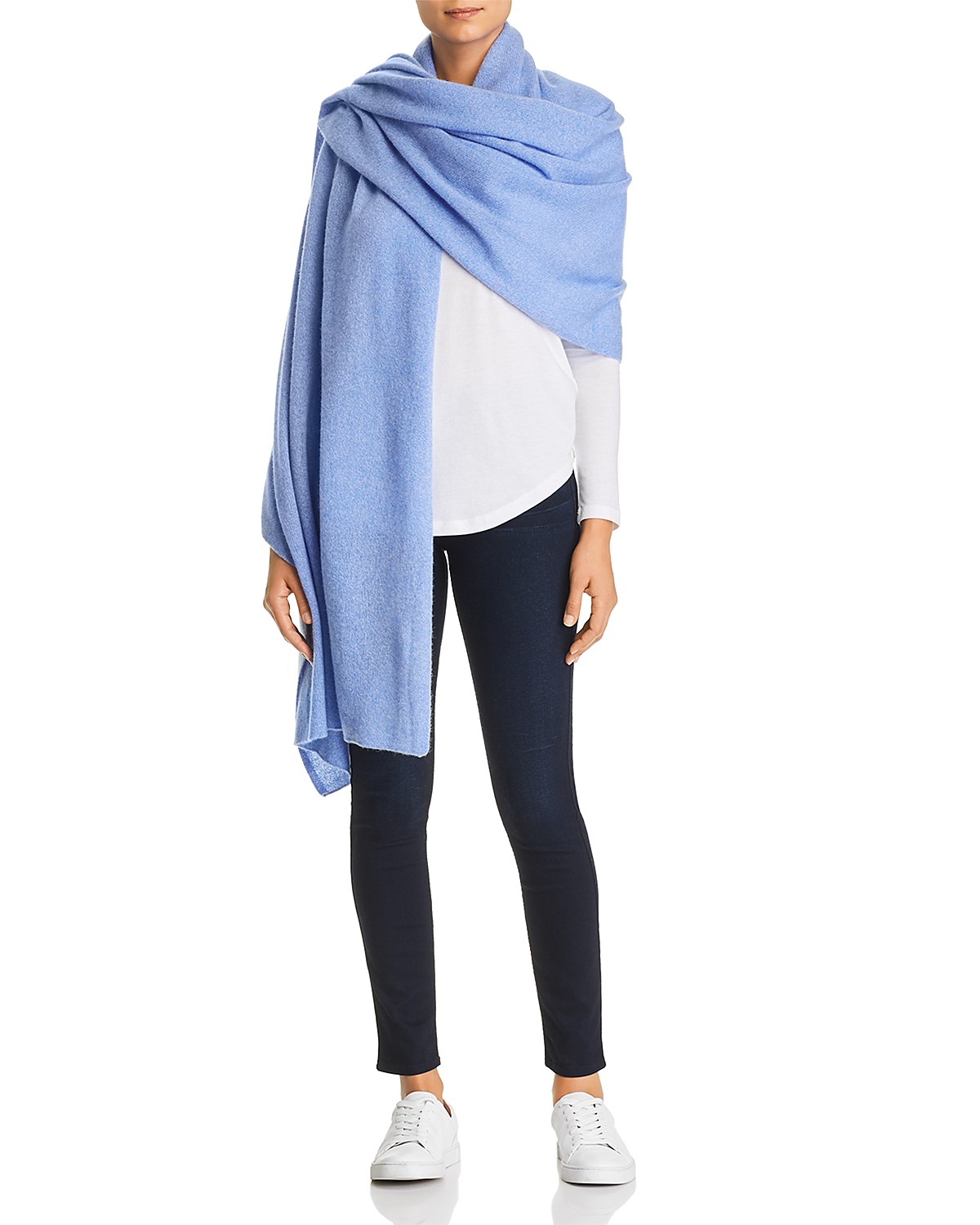 HERE The perfect pashmina to stuff in the purse above. The color is great and would look beautiful with white, black or blue jeans or pants.
HERE Another modern take on the denim jacket and jeans. I would wear this and so would Elisabeth, 36 years younger. I wouldn't wear the earrings though. Or the glasses. Actually, I hate white glasses – I think they make the person look "surprised" and "comical." IMO!!!
HERE A nice white suit for dinners or plays. I love a white blazer!!! I've always had a plain white suit in summer.
HERE A cute breezy dress for shopping, dinner, plays, or art galleries. AND it's great if you are going to Rome and meeting the Pope. It has long sleeves and it covers the shoulders and knees. It would also be perfect in an Orthodox temple. I think I've covered most religions with this dress.
HERE I love this outfit and the necklace too. Love!
HERE Pair this with a white sweater tied around the neck.
HERE Aww…Such a cute bag. I know Kate wasn't the designer at her brand anymore, but this is definitely her style. I love the yellow. Many people don't look good in yellow – so this is a good way to get the trendy color without turning green. Blondes and redheads look great in yellow. If I've totally scared you off of yellow – check out the other colors the purse comes in.
HERE An oversized white blazer good for pairing with jeans.
HERE Love these tie dyed pants from Chico's!
HERE And their striped t's come in several colors.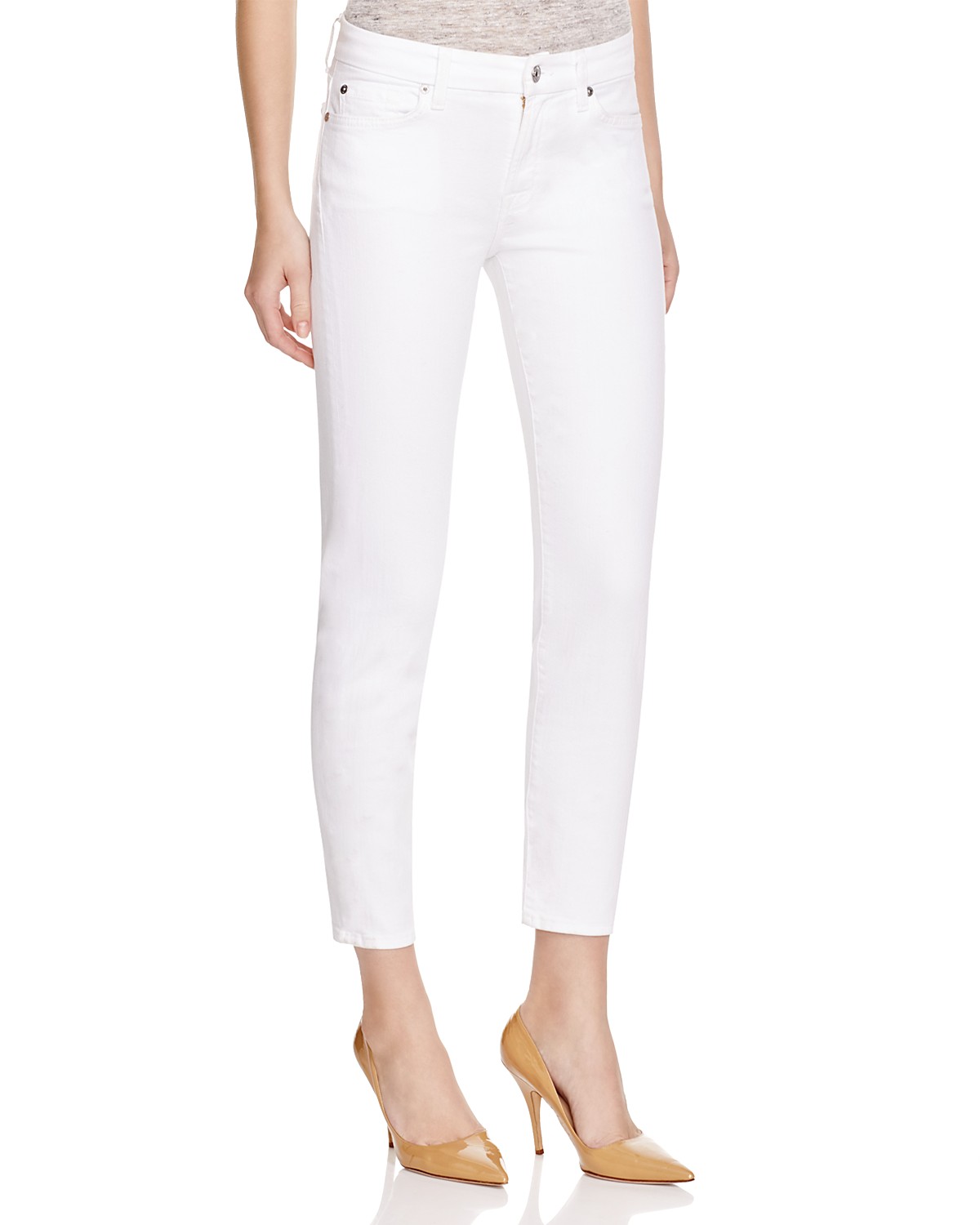 HERE A staple of summer. These are short. Check out the link, the jeans come in more styles.
HERE A Miracle Suit from Chico's.
HERE Another style of the Miracle Suit. Need to hide a roll or biscuit? This is so cute!!!
Until next time!….I'm going to go hide a croissant.