On my first 2018 Christmas List, I told you that I had asked my BFF, Lisa, to help me out with the gifts since she loves to read all the popular online lists. You know those lists - such as "The Ten Best Air Purifiers on the Market" or "The ONLY Reading Glasses to Own" and "How Long Do You Have To Fast To Lose Those 25 Pounds?" Mix these with all the wonderful online gift lists and Lisa has a PhD in what are the most popular gifts of the season.
The only problem last week was that even though I asked Lisa for her favorite gift items, I ended up too many of my own gifts on the list and it quickly got too long.
This week, I decided to put only Lisa's favorite items on the Christmas List and hope you enjoy it even more than mine!
And after this, it's back to Interior Design. I have several decor stories I am so excited to write about.
I can't believe Christmas is almost here - so soon - and before we know it, it will all be over again until the next year.
JULIE VOS JEWELRY – LISA LOVES HER WORK! BE SURE TO LOOK AT ALL THE DIFFERENT JULIE VOS COLLECTIONS, ONE IS PRETTIER THAN THE NEXT. HERE

SOFIA BRACELET FROM JULIE VOS HERE

COIN PENDANT HERE
PENDANT IN WHITE MOTHER OF PEARL OR BLACK, JULIE VOS HERE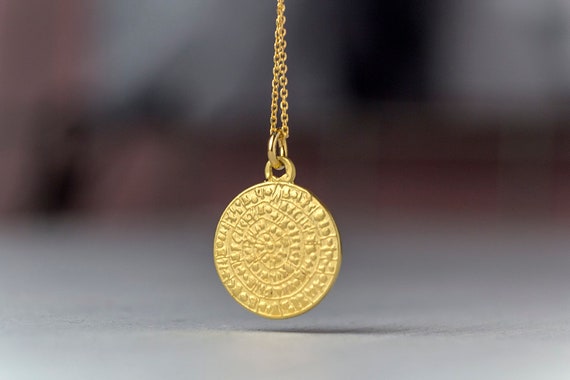 ETSY - LAYER GOLD COINS HERE
ABSOLUTELY GORGEOUS BY ASPINAL OF LONDON!!
CLAUDIE PIERLOT PURSE. HERE.
KURT GEIGER LONDON – DARLING, HERE.
ASPINAL OF LONDON – SO IN LOVE WITH THIS BRAND!!!
LISA FOUND IT – THANK YOU LISA!! IT'S SO PRETTY. HERE.
MICHAEL KORS, COMES IN GREEN STRIPES TOO! HERE
AND THIS ONE.
LISA SAID TO LOOK AT ALL THE MICHAEL KORS HANDBAGS, THERE ARE SO MANY CUTE ONES AND ALL AT GREAT PRICES. HERE
TORY BURCH - LOVE THE CHAIN! HERE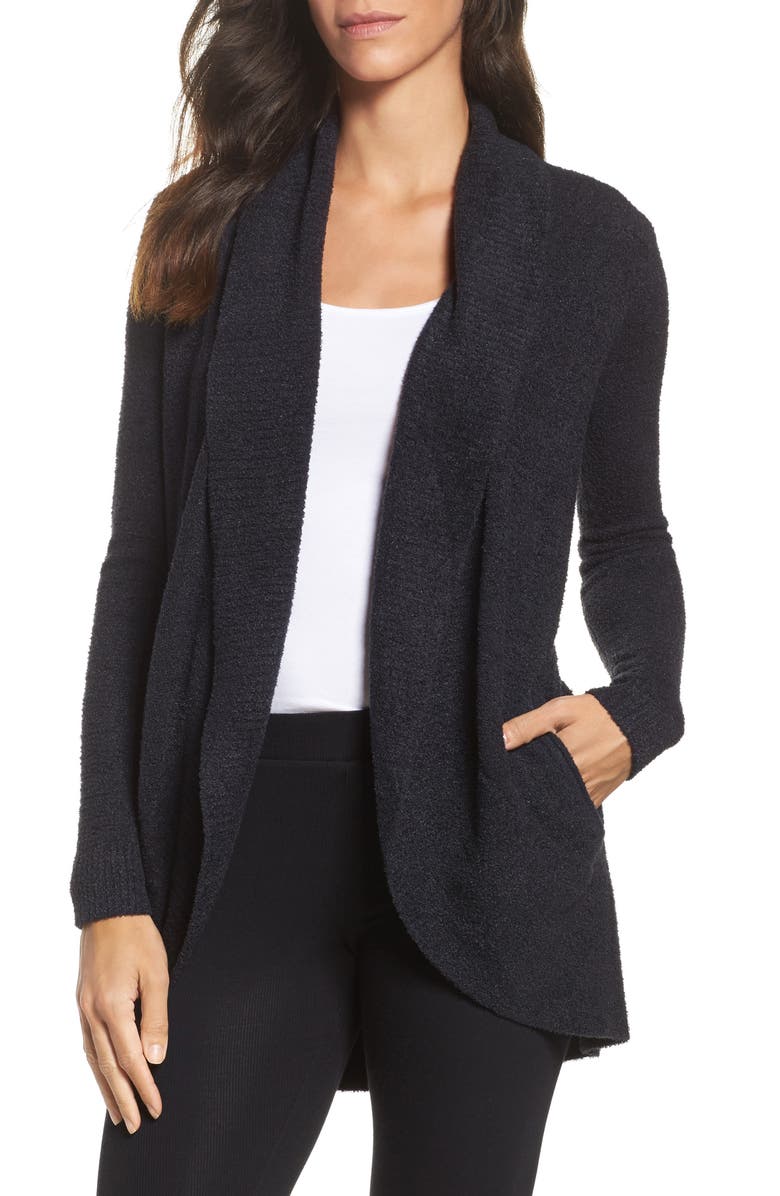 CLASSIC AND CUTE – SO FLATTERING! HERE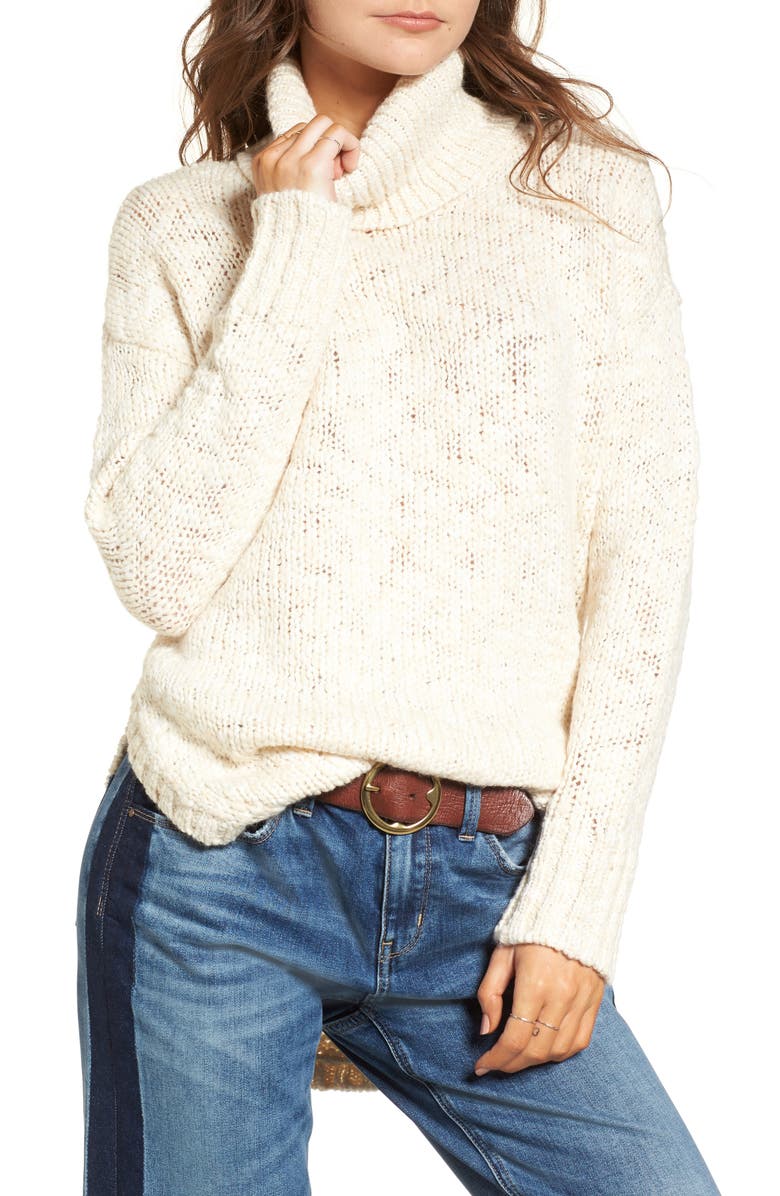 LONG IN BACK AND SHORTER IN FRONT TURTLENECK HERE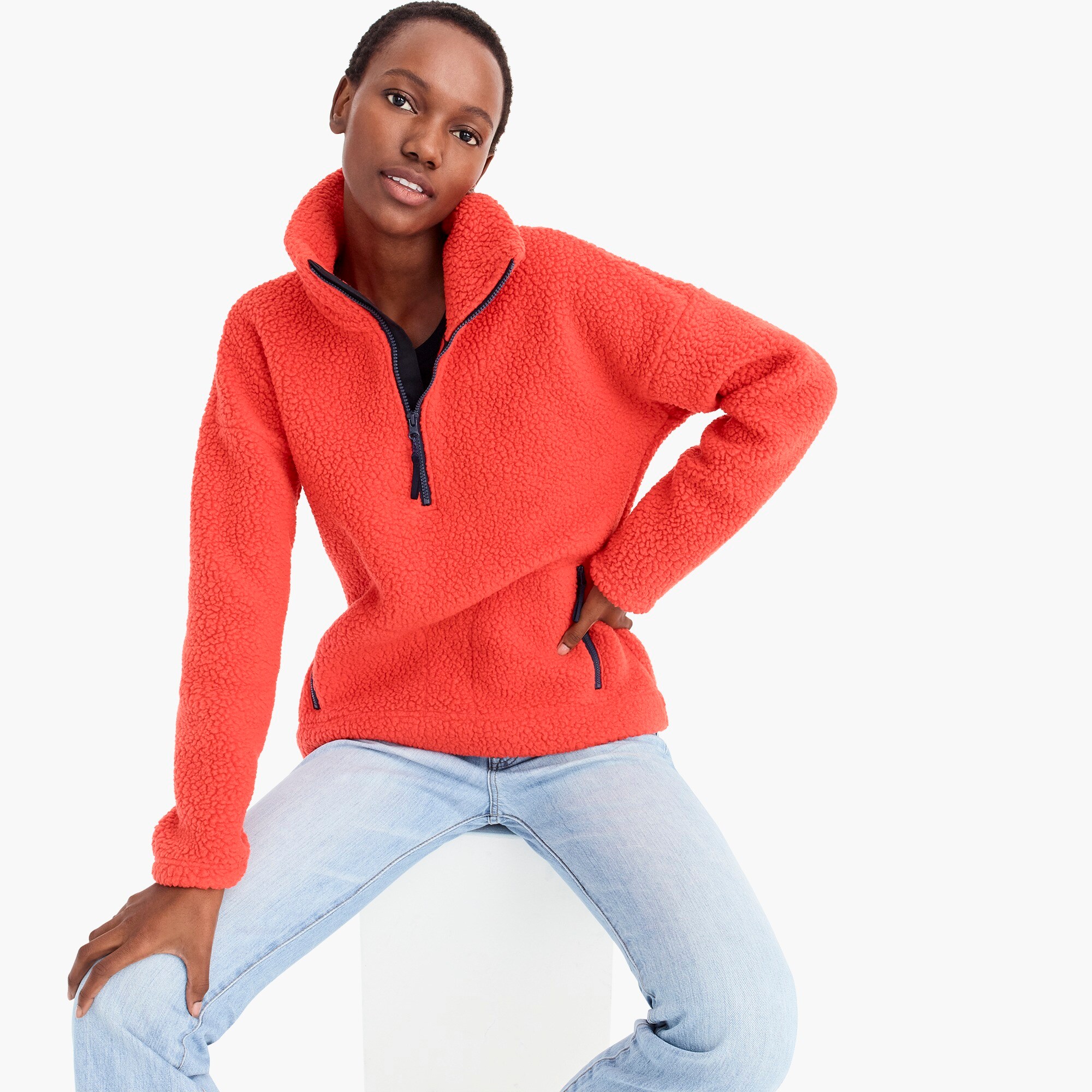 J CREW – ALSO COMES IN BLUSH, IVORY & BLACK, BUT THE ORANGE IS SO CUTE! HERE
Lenox French Perle Plates – very similar to the ones I bought that are out of stock now. HERE Comes in French blue too HERE!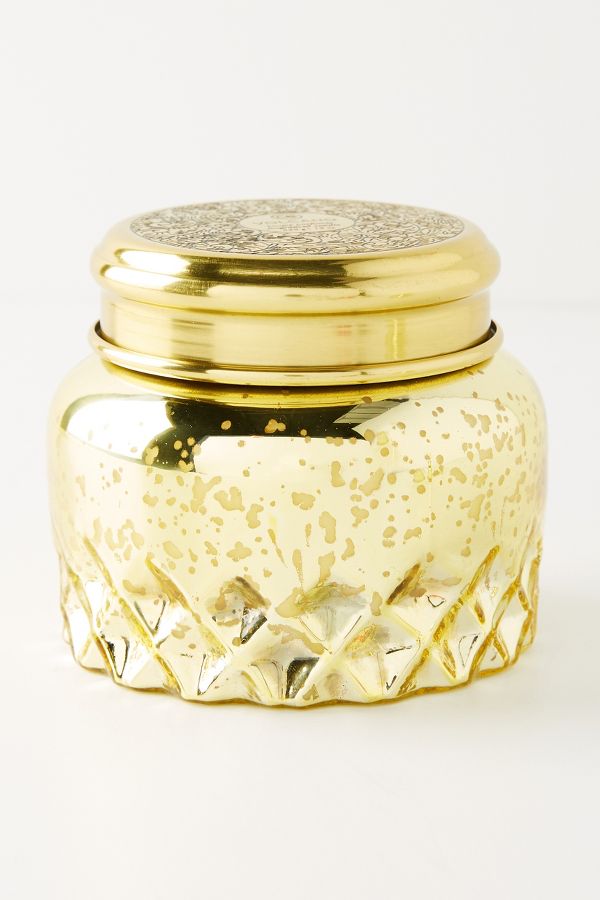 FROM ANTHROPOLOGIE, LISA SAYS THIS IS ONE OF THEIR BEST SELLERS HERE.
LISA LOVES BLUE OPALINE AS MUCH AS I DO – SHE FOUND THIS FABULOUS VINTAGE BLUE OPALINE LAMP HERE
SET OF NINE PRINTS FROM OKA HERE
CHINOISERIE TRASH CAN, LOVE! HERE
BONE MEMORY BOX FROM OKA HERE
OKA HAS MANY SETS OF PILLOWS,
20X20 PINK & BROWN IKAT – LOVE!!! HERE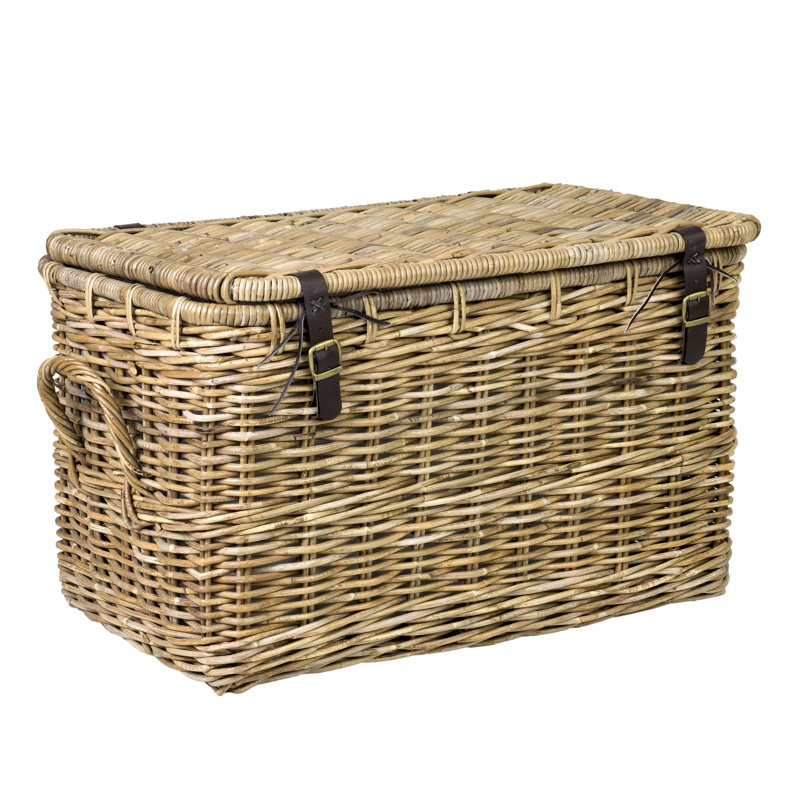 LISA LOVES A LIDDED BOX, SO DO I!!! LARGE SIZE HERE
TALL ENOUGH TO PUT BY THE FRONT DOOR OR ON TOP OF THE DINING TABLE. SOOOO CUTE!!!! HERE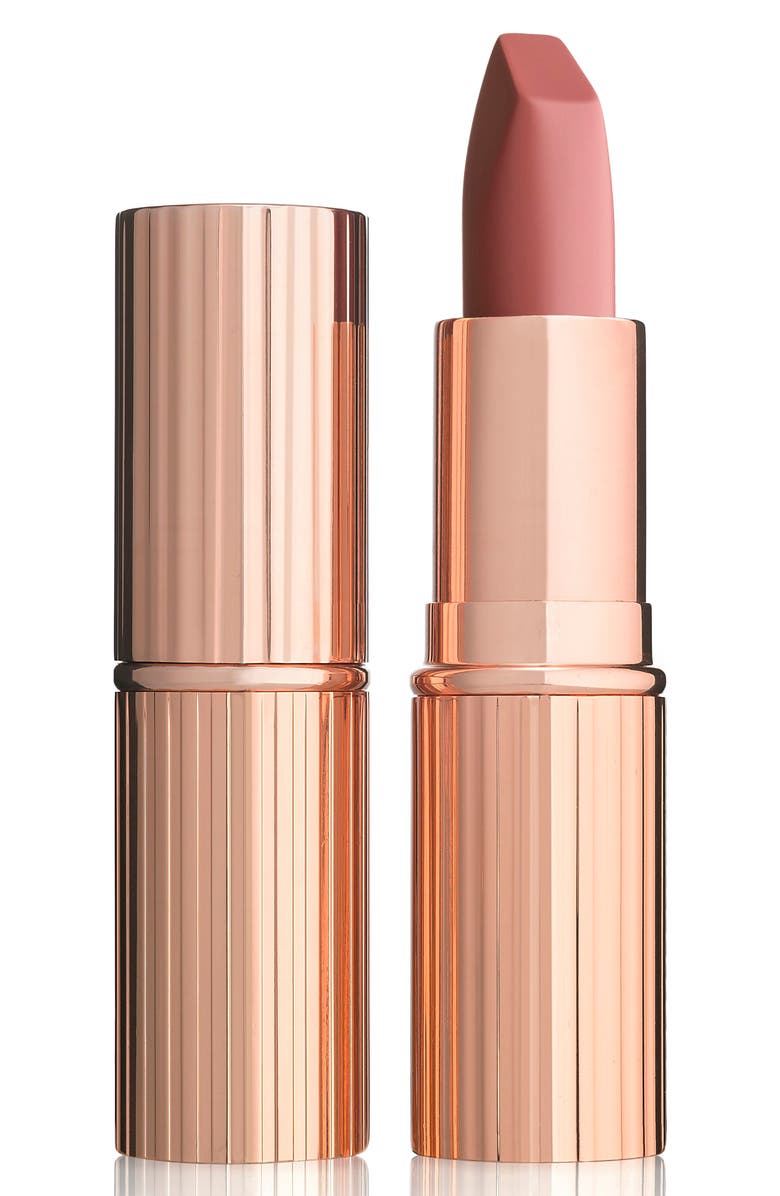 LISA'S FAVORITE CHARLOTTE TILBURY COLOR IS PILLOW TALK HERE
AND FINALLY, HOT CHOCOLATE HERE
And this is the last list until 2019 Christmakah!!!
A happy & healthy holiday season to you all.
Next? Back to interior design, new & historical!!!!